Together, we are going to explore ways to repurpose fear, rethink grit and redefine discomfort. Each event, whether in person or online, is underscored by true stories of the hurdles, setbacks and heartache I experienced as a hiker, climber, caver, diver and adventurer and how I survived, endured and mastered them. The only gear you need to pack is a willingness to hear my challenges, consider your obstacles and listen for your potential with open eyes and ears.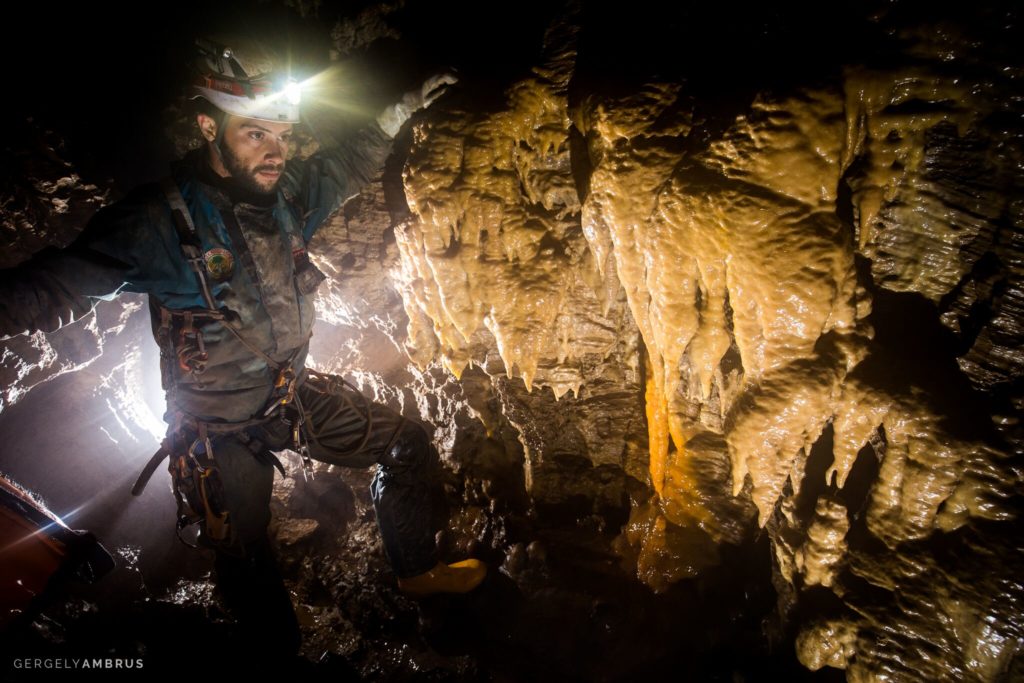 We look at our shadows, reprogram our response to fear and successfully navigate our innermost cave.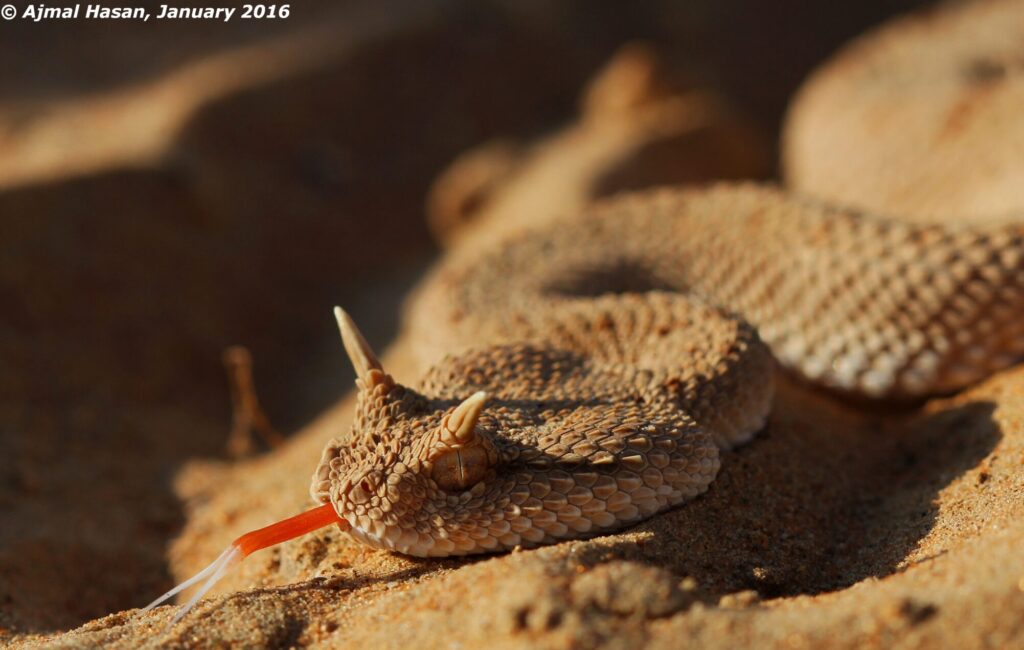 It takes true grit to face adversity. The True Grit Toolkit keynote will help you hone your own true brand of bravery.
Becoming comfortable with being uncomfortable is a skill that can be learned, but must also be earned.
REPURPOSE FEAR​
A TRUE GRIT TOOLKIT​
VOLUNTARY DISCOMFORT ​
REPURPOSE FEAR​
What is fear? Can we overcome it; master it or even embrace it? Is fear inherited, learned or something else? Should we avoid it at any cost? When do apprehension and hesitance transition from being necessary for our safety and security to becoming obstacles on our life and leadership path?
Your individual answers to those questions will be different from at least 7 billion others. But neuroscientists and psychologists agree that our response to fear falls into one of three general categories: flee, fight or freeze. That's a universal experience and where our keynote journey begins.
Our approach to fear, our preparedness for it and our intimacy with it, are nearly never discussed. Why is that? Can we turn our relationship with fear — our fear of fear — to our advantage? Can we redefine it and fine tune our responses to it so as to become more resilient, more present, more outgoing and adventurous in our lives.
I have frozen, fought and fled in a span of twenty minutes.
In the Repurpose Fear Keynote I tell the story of my expedition to the world's deepest cave; the trauma of having to hold my breath due to an equipment malfunction, and diving through a barely passable subterranean tunnel filled with freezing cold, muddied water. It left a permanent mark on me but it did not redefine me — it redefined my relationship with fear.
In Repurpose Fear Keynote, I take the audience through:
my ordeal in the world's deepest cave: when I froze, why I fled, and how I fought back;

how I reprogrammed my perception of fear and re-modelled it into a strength;

the risks

and

rewards of fearless leadership; and,

how to partner bravery with fear to become a stronger, more resilient leader.
A TRUE GRIT TOOLKIT​
VOLUNTARY DISCOMFORT ​