Audiences are the most important element of any keynote event.
I found my traumas to be a gift that helps me establish a strong rapport with any audience regardless of their background.
I have delivered keynotes to children, university students, athletes, and employees.
At the climax of a trek, cave or climb, complete strangers are bonded by intensity. Toufic Keynote Summits distill and connect that same force.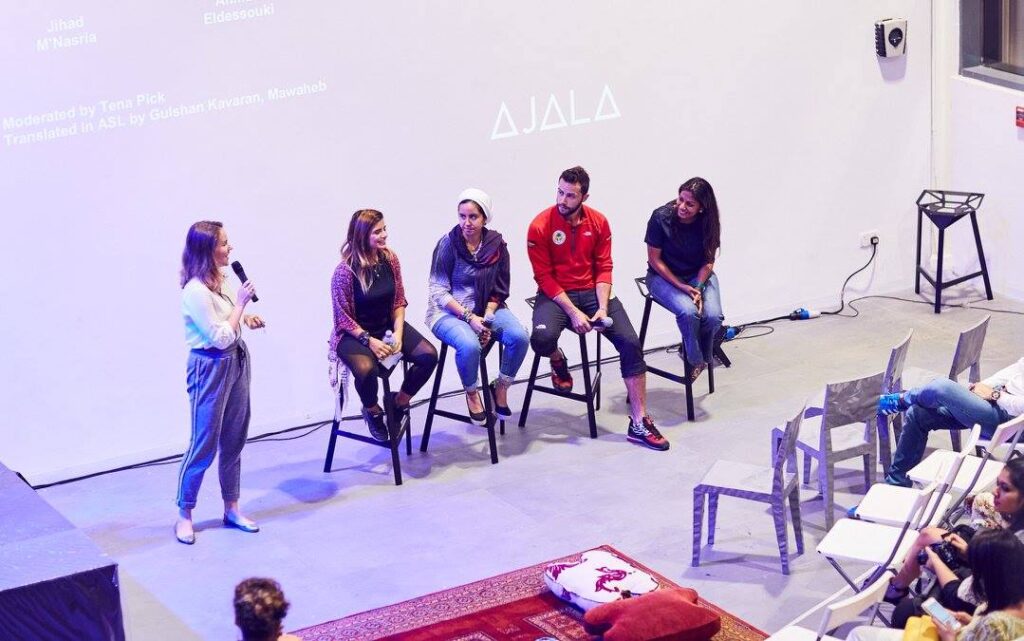 The skills to survive the insulated atmosphere of school are rarely enough. Learning to leverage grit, perseverance and ingenuity evens the real-world odds.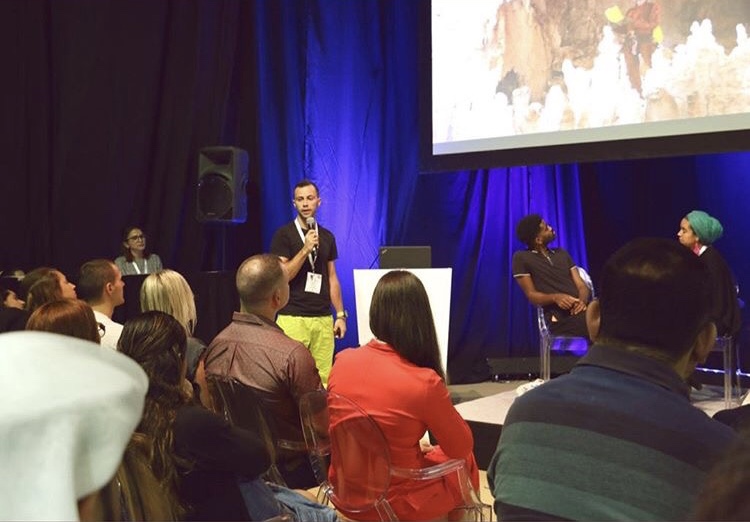 Every secret to achieving greatness by more than one person amounts to what occupies the space between them. This keynote is the uncovering of that potential.